LAS VEGAS SEO Agency
Expert SEO Services To Increase Leads
Partner with Yokel Local and unlock the power of SEO to propel your business forward. Experience the benefits of increased online visibility, higher search rankings, and a steady stream of targeted traffic. Stand out from the crowd, establish your brand authority, and watch as your website become a lead-generation machine.
Want to Fix Your SEO Rankings and Get More Leads?
4 Interesting Facts about SEO
"68% of online experiences begin with a search engine." (Bright Edge)
Only 15% of all trackable traffic comes from paid search. (BrightEdge)
75% of internet users never get past the first page of search results. (HubSpot)
"SEO leads have a 14.6% close rate, while outbound sourced leads have a 1.7% close rate." (HubSpot)
We can talk about these numbers forever, but you get the point. SEO is the best way to attract high-quality, ready-to-buy traffic. But that doesn't always happen. You might have tried it but never got the results you wanted.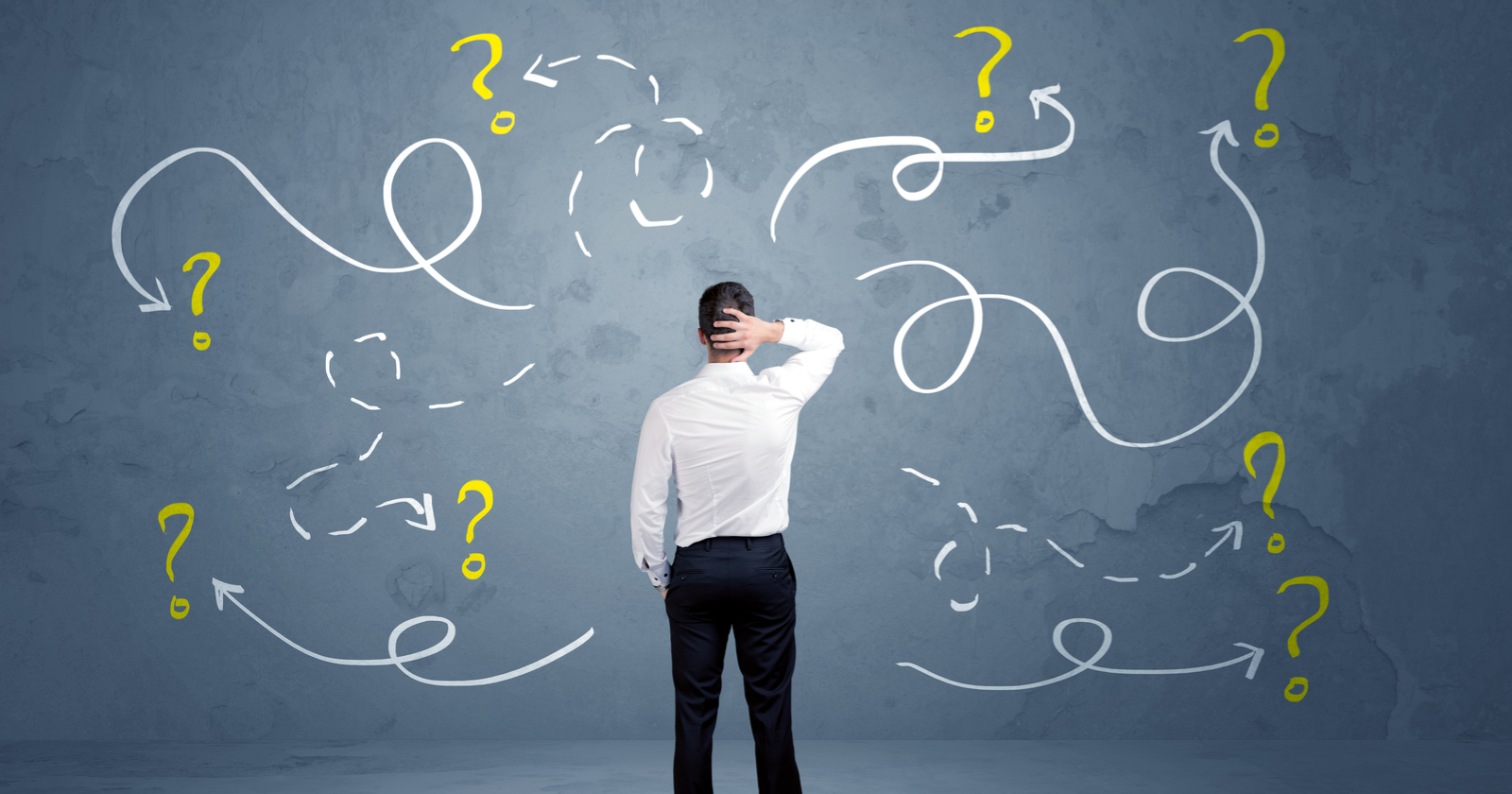 Do Your SEO Results Look Like...
1. Your SEO strategies haven't produced more leads and sales.
2. No matter how hard you try, ranking high for your dream keywords seems impossible for your industry.
3. Your SEO strategies aren't up-to-date with the latest Google algorithm changes.
What would it be like if you could compete with big players in your industry?
What if you could finally appear on the first page of google?
What if you could get tons of sales-generating traffic?
Do you want to grow your company to its potential and beyond?
Well, look no further, because you're in the right place. Nearly 100 happy clients can't be wrong about our Las Vegas SEO services.
Results-Driven SEO Services For Companies Who Want to Grow.
Becoming a top Las Vegas SEO company in Las Vegas isn't accomplished by accident. It's the result of developing strategies that make our clients wildly successful since 2011.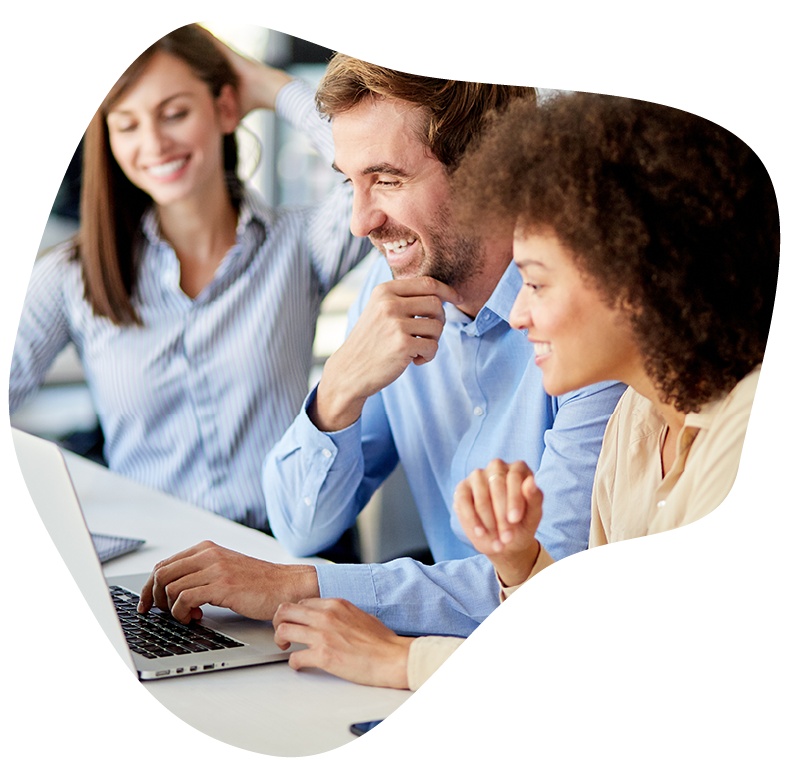 SEO is the cornerstone of successful inbound marketing. But sometimes, it can be frustrating. It drains your energy when you don't see it working … and your budget. We get it. We've had many clients that have been there.
But here is what you need to know about successful inbound marketing campaigns: It's a process that can't be done alone. You need knowledgeable, trustworthy, and responsive partners to help you. Yokel Local has been doubling businesses' leads for over a decade as a SEO agency in Las Vegas.
This is what you'll get when you hire us for your company's SEO (aside from getting one of the best agency experiences, EVER):
Yokel Local is for growth-minded, strategy-loving, and results-driven companies. Our founders, Darrell Evans and Stormie Andrews, are lifelong entrepreneurs who have helped hundreds of companies grow online.
At Yokel Local, we always go beyond expectations and promises. We combine our proven strategies, strong client communication, and your unique values to harness your company's true potential.
Let's Improve Your SEO and Grow Your Traffic and Leads. Schedule a Call.
Testimonials
Our Clients Have A Few Words To Share With You
Client Results
Read Our Success Stories Here
SILKCARDS Digital Marketing Case Study
LASIK: Lead Generation Case Study