The downside of being a service-driven entrepreneur is that we often say yes to customers when we really should be saying no. The challenge for some of us is that we don't know how to do it the right way.
I just got off the phone with a potential customer who called to inquire about us helping him with his web design project.
After he had explained the details, I was able to determine that the project would require that I assemble a special team to meet his needs.
I'll tell you what I said to him below and share with you the benefits of saying no to a customer.
In business, we have to realize that as Seth Godin says, "Everyone is not your customer."
Rather than assuming every customer lead you receive as an opportunity to add revenue to for your organization; you must also look at the potential risks to your operating model and determine whether or not it makes sense.
Our business advisor often reminds us that "custom" shops rarely scale because they're always customizing a product or service to fit different customers.
You can avoid this trap by knowing who your customer is and who they are not.
After listening to this customer, I said to him "I appreciate you considering us. However, I don't believe we're a good fit and feel that we could potentially let you down in meeting your desires and expectations. That's the last thing I'd want to do.
I continued with "What I'd like to do for you is make a referral to a colleague who owns another firm that I believe would be more suited to help you reach your goals. Are you open to this?" He said, "yes."
You Gain Credibility
He then said, "Thank you." I can't believe that you're being honest and upfront with me versus taking my money and letting me down. He was blown away and shocked.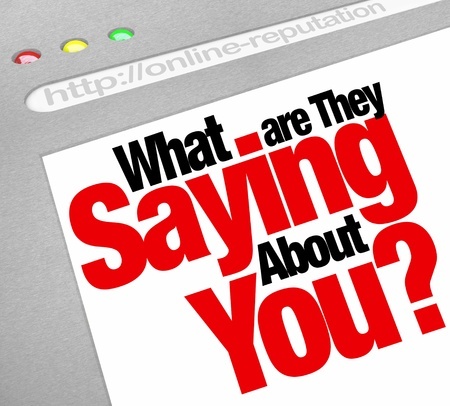 You Gain Trust
He then said, "Not only did you say that you couldn't help me but you're going to refer me to someone who potentially can. I appreciate that."
I told him it was more important to me that he found a good vendor to help him with his specific needs and I felt that my referral source could be a good fit. Trust is an essential key to business success.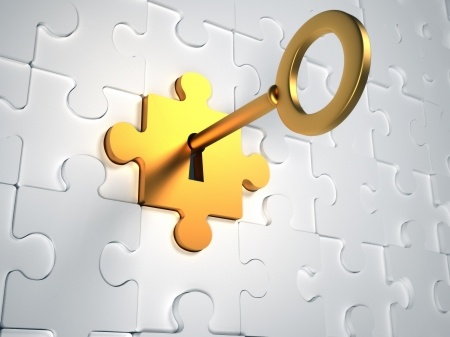 (Note: I have no affiliate or joint venture arrangement to be compensated by this colleague.)
You Build A Relationship
As a company we focus on generating website traffic, leads and sales for our clients. He might just have a need for our other services in the future.
So I briefly mentioned to him that we'd be here should the need arise for us to help him generate new customers for his business at some point down the road.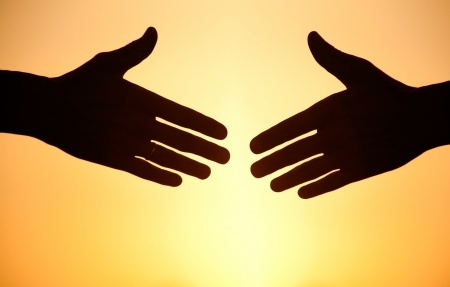 Saying no is a good thing for both you and your customer when done in this context. It saves you from under-delivering and sets the customer up for the success they deserve.
Question: Can you think of a time when you've said yes to a customer when you should have said no? What was the outcome? Share your thoughts with us below or on Facebook, Twitter, or LinkedIn.