On December 6, we at Yokel Local Internet Marketing presented the most recent edition of the 'Get More Customers Academy' LIVE in Las Vegas. Once again, business owners, entrepreneurs and marketers gathered for our all day event to gain extensive knowledge from our Inbound Marketing Playbook on leveraging online marketing to their advantage.
Get More Customers Academy Recap
How Buyers have Changed
With expectations high, our event began as the enthusiastic room received valuable insight from our first guest speaker, Bryan Mueller of HubSpot. Bryan spoke on how buyers have changed and offered examples of Inbound Marketing and its benefit to businesses selling in a digital world.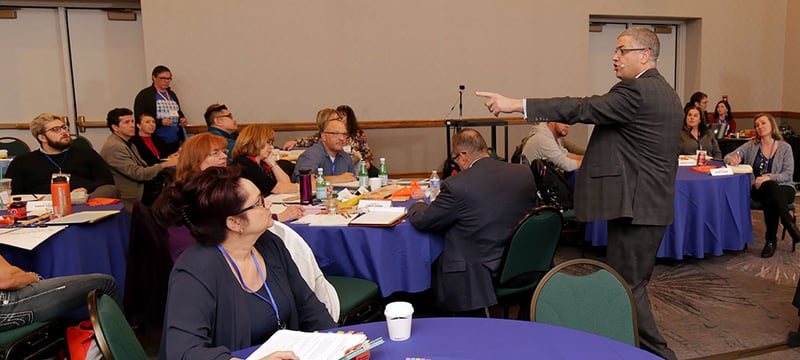 Who Is Your Audience?
Up next, Yokel Local Co-Owner Stormie Andrews continued the theme and presented an in-depth analysis on the buyer persona and how entrepreneurs can formulate their messaging to attract the 'right buyer with the right message at the right time.'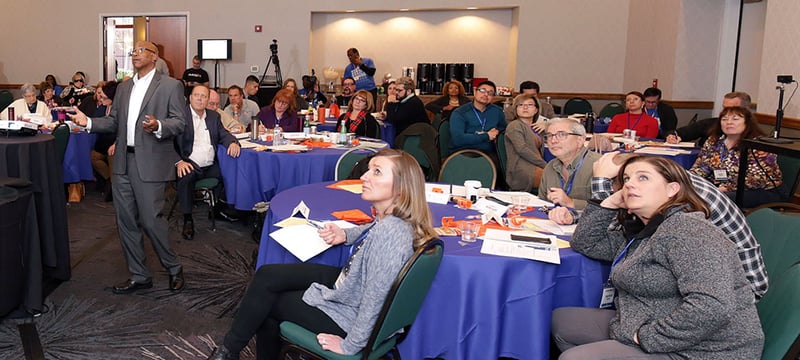 How to Attract More Visitors to Your Website
Next, Co-Owner Darrell Evans captivated the audience with crucial direction on targeting those buyers with messaging based on where they may be at in the buyer's journey. Darrell even offered up his most coveted secret on how he uses Amazon in generating website traffic.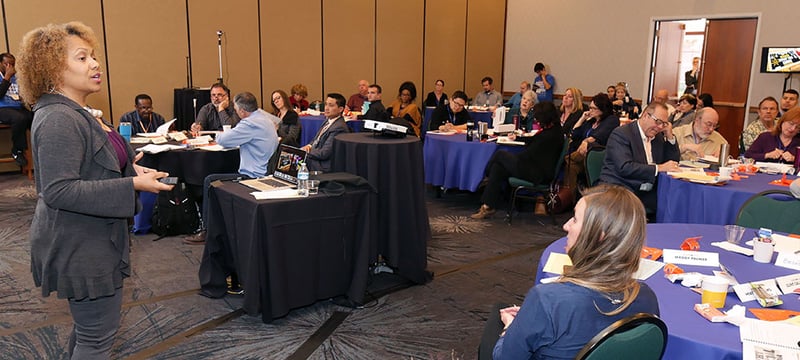 Why Social Media?
Not to be outdone, Girlfriends Creating Wealth owner and the author of the upcoming book, 'Becoming an Unstoppable Boss Lady, De 'Borah Fortune Stott brought social media savvy to the audience, showcasing best practices for using FaceBook 'like a boss!'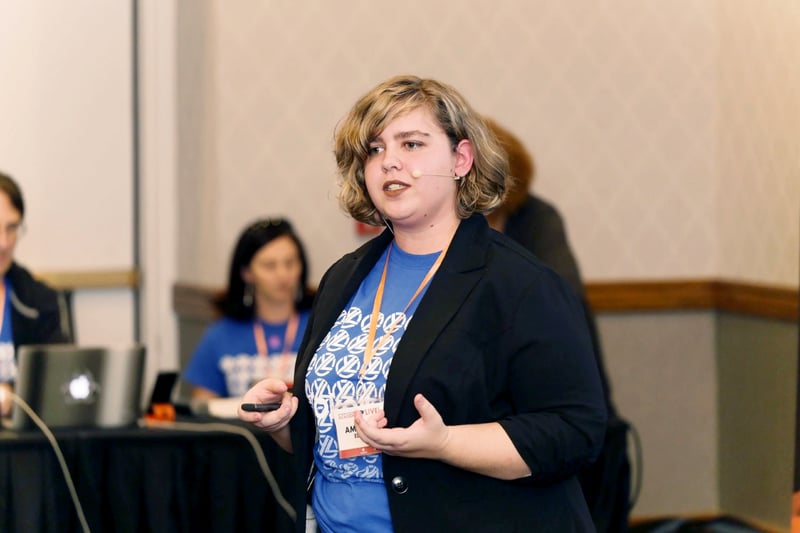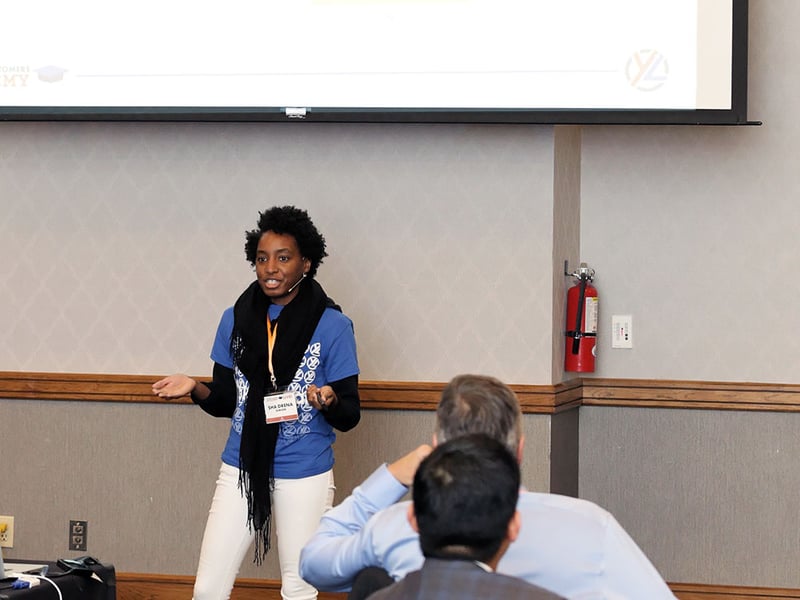 Blogging and the Power of Imagery in Content Marketing
Girl Power continued as the dynamic duo of Amanda Edens and Sha Drena Simon wowed the crowd with their individual expertise. Amanda gave the skinny on creating success with creative content approaches to the blog while Sha Drena delved into design showing simple but effective techniques on branding and imagery.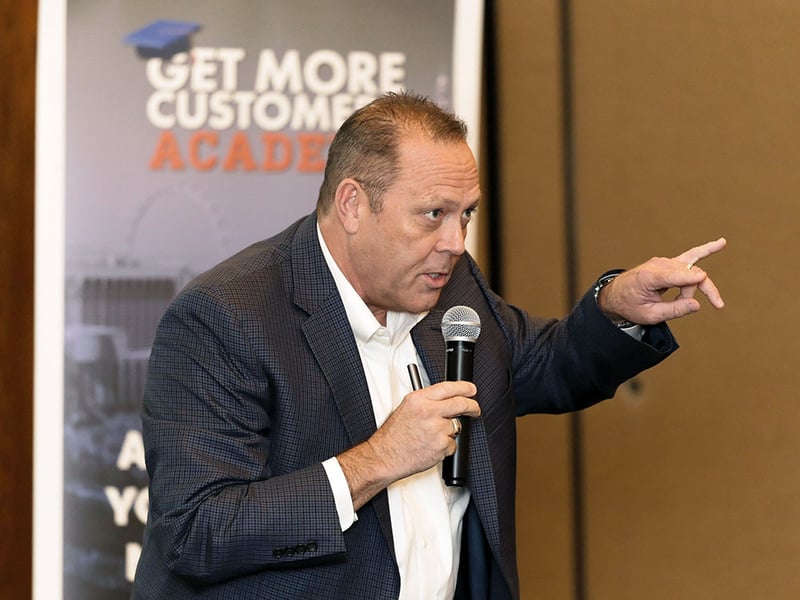 Sales and Customer Acquisition
Our second guest speaker, sales, marketing and customer acquisition expert, Mark S A Smith presented his unique take on understanding, creating and putting in place, the most effective sales process for your industry.
Attendees networking between modules and sharing their "Ah Ha Moments"
#GetMoreCustomersAcademy #YokelGMCA pic.twitter.com/Tbo8VTjBiM
— Yokel Local™ (@YokelLocal) December 6, 2017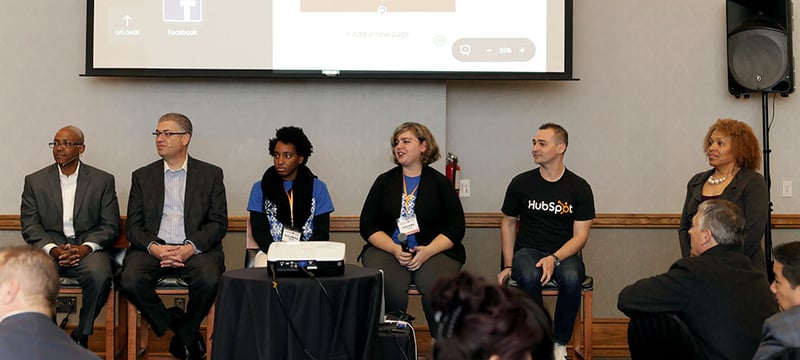 And just as it seemed the day was just getting started, our event concluded with a rousing Q&A session that gave attendees even more valuable knowledge to apply to their business.
We'll see you at our next event!
Before you go: See what happened at our July 2017 Get More Customers Academy